Transform Your Email Marketing,

Transform Your Business
Unlock the full potential of email marketing with customized strategies, cutting-edge technology, and expert insights
Our Email Marketing
Services
Boosting Email Open Rates for Watchful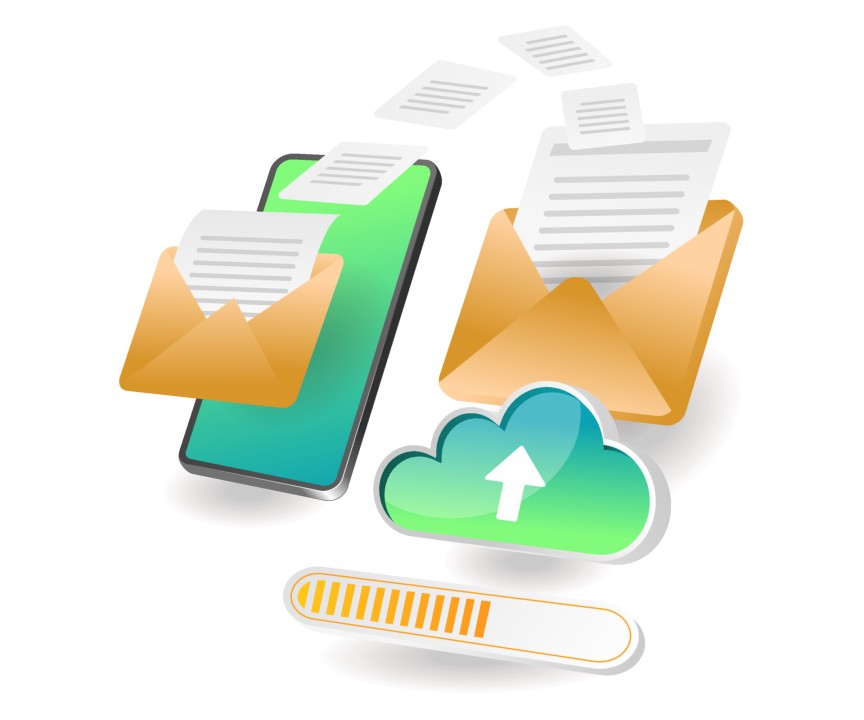 Working with Edamame was a game-changer. They understood our audience and personalized our emails in a way that we never thought of. The results speak for themselves.
Re-Engaging Inactive Users for Ettorney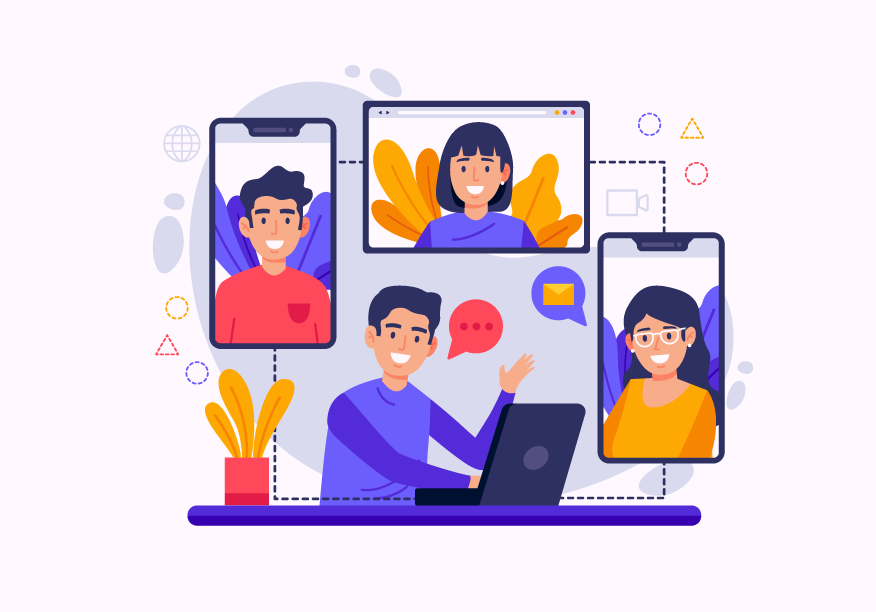 Re-engaging our lost customers seemed like an impossible task until we worked with Edamame. Their strategy was effective, and the numbers prove it.
Implementing A/B Testing for PassRight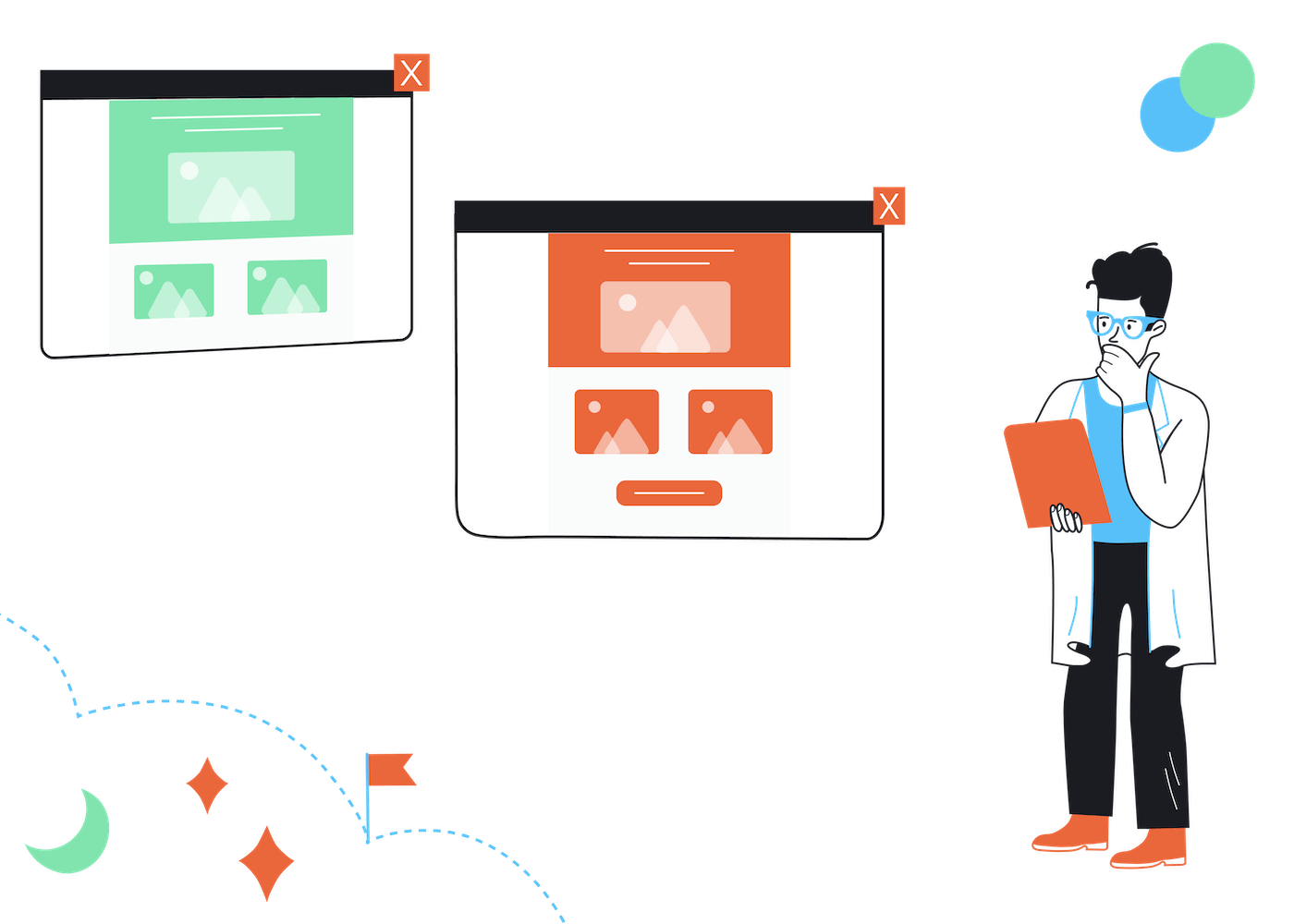 Edamame didn't just provide a one-size-fits-all solution. They tested, analyzed, and refined our email marketing to perfection. We're seeing amazing results.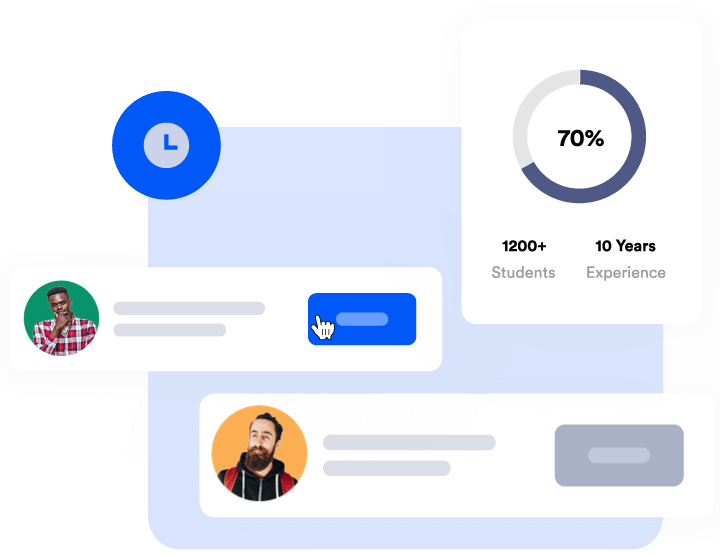 Edamame reshaped our LinkedIn presence, turning it into a rich ground for potential sales meetings. Their expertise was pivotal in not just increasing our visibility but bringing quality leads to our table." - Itay Kahana, CEO & Founder at Watchful
Bring your ideas to life with an intuitive visuals editor. Create, edit, and customize your website visually and see the changes instantly.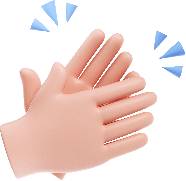 "Edamame has been an invaluable partner, consistently delivering outstanding results and driving revenue growth for us. They integrated perfectly with our team and delivered tons of know-how."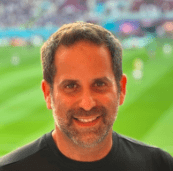 Guy Aharon
Cofounder and CEO at PlayerMaker

"Working with Edamame has been a game-changer for Watchful. They understand our product and messaging very quickly and helped us in making some of our first (hard) sales. Their commitment to driving tangible results is truly commendable."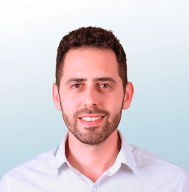 Itay Kahana
Cofounder and CEO at Watchful

"Edamame is exceptional. They started providing results almost immediately. Their model has been very aligned with our success. It made a real difference for us."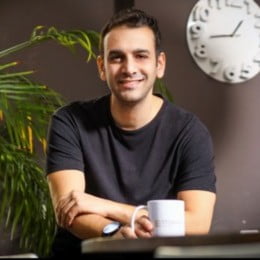 Ron Hadar
Founder and CEO at Ettorney

"We have been working with Edamame for several years now. To be honest, they are so good and price worthy that we never set up an internal team, we just don't need to. I think it says it all."
Joanna Bobel
Co-Founder & CEO at PassRight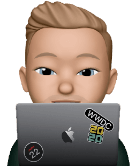 Frequently Asked Questions And Answers